THE IMPORTANCE OF TIMESHEET COMPLIANCE
Assuming you want your business to be profitable, if your product is predominantly people, in that you're delivering a service or project, it is the same people that are your profit margin. Therefore, how you measure billable time is of utmost importance; do it poorly and risk damaging your profit margin, alienating customers and creating a despondent workforce.
Beyond this any business whereby utilization is a primary metric, whether or not for forecasting deliverables or implementing them, you'll likely be reliant on the employee themselves to accurately record their time, likely in the form of TIMESHEETS!
But, and we're not pointing fingers here, employees tend to not like them making it problematic to the following departments:
finance for tracking profit/margin or accurate invoicing
pre-sales for precise demand forecasting
delivery for not having enough hours to implement
customer success for having to deal with unhappy, overbilled customers
project managers for over-serviced clients and wasted hours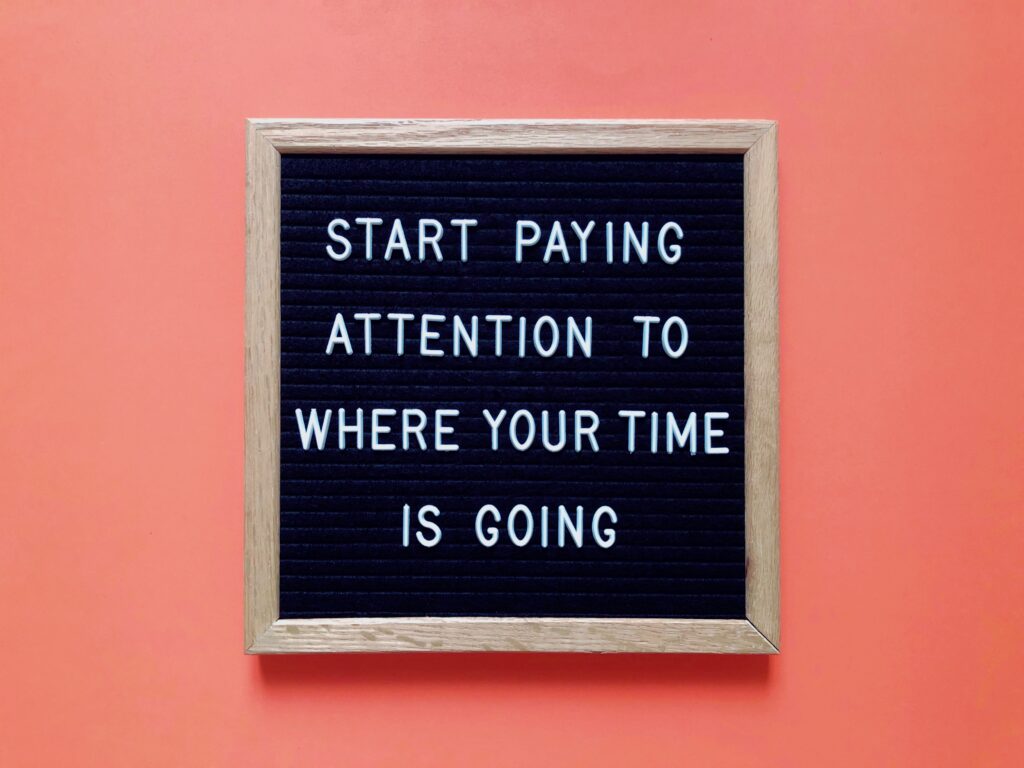 WHAT IS TIMESHEET COMPLIANCE?
Stage one is understanding this question. Well, it's obvious isn't it? Do ya timesheets! Beyond that timesheet compliance is about filling it in accurately and correctly; often these are to a set of standards that are predetermined at the company level, to establish what is pertinent to them, or on an industry level, so there is affinity to project types. This means projects are tracked effectively and forecasting is consistent and accurate, but also people get paid accurately.
WHY DO PEOPLE CARE?
For the employee it might not be that simple though. Yes there are rules to follow but as a PM you have work to do and a poor memory for the hours you've worked. This can cost your business for the following reasons (nicely they all turned out to be P's):
Profit: if your employees are mis-reporting it'll likely lead to inaccurate forecasting and this could be in either direction - over or under. Clients getting overcharged, or mis-charged in line with sales promises (sometimes referred to as the value-promise gap) often results in poor customer success, churn and no repeat business; this is only further exacerbated as you then provide correctional work for free. It can also create issues with starting on time when the volume of time required is mis-forecast, further hitting your bottom line.
Pay: on the flip side, undercharging clients might mean your employees are getting the short end of the stick, especially if there is variance in billable rates due to differing types of work or if you offshore your resources. You want to be accurate for both internal and external reasons.
Projections: your forecast's accuracy is dependant on historical data and if timesheet compliance is low you'll likely be mis-judgeing how long work should taking in actuality; this can impact in a variety of ways from losing clients at the bid stage as your competitors were able to provide more realistic timelines and SOWs, or it can impact success later with work not aligning to the SOW at each milestone. Timesheets are essential to the concept of good resourcing and beyond - under or over budgeting time can kill a profit margin.
Performance: all of the above puts a customer relationship at risk but also can damage your employee satisfaction, which exacerbates the former. Using timesheets effectively means you can track the important moving parts of a project and your business overall as it can highlight these risks, for example, burnout, underperformance, unprofitable work, client engagement and (un)fulfilled promises.
THE SOLUTION

The SystemX Time Sheets Module in our Business Management Platform. You don't have to buy the full platform license, and instead just use our time sheet module integrated you're your accounting software to record billable hours by employees, and project based consulting.
Timesheet tools are commonplace and there are a variety of options to choose, but if service delivery is your world then you should look at our Time Sheets module. Click here to book a 15 minute no obligation demo with us.
The best systems should easily accommodate flexible working practices like part time workers or those who have less hours a day in comparison to a colleague, so that you can truly see the cost and capacity based on individuals as opposed to blended data. If you want to be able to make business decisions based on data, the data has to be accurate and automation can create a more accurate picture of work with the added bonus that employees don't have to spend hours on doing the thing they hate the most...timesheets!