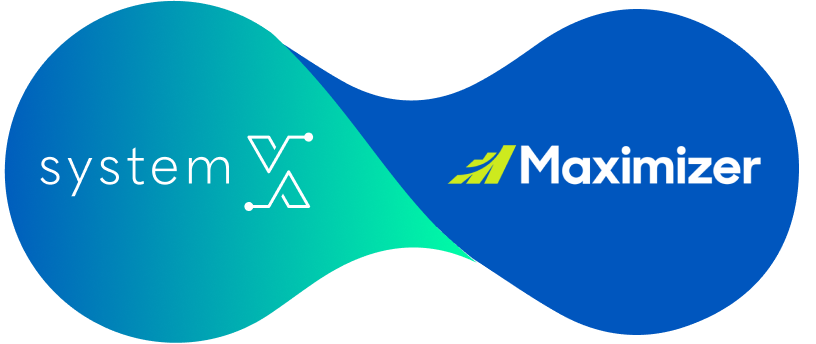 The complete business management package
Utilize Maximizer & SystemX to handle all aspects of the project lifecycle, from quote generation to project management to invoicing and payments. Our platforms provide all the tools your business needs to streamline your backend operations.Book your free, no obligation strategy call to see how SystemX and MaximizerCRM can streamline your business operation
Quote generation, invoicing & Payment processing
SystemX streamlines your interactions with clients. MaximizerCRM automatically adds quotes generated within SystemX to customer profiles. Once the customer has signed the quote, it can be converted to invoice, and payment can be made all from the same platform. These features allow your customers to have a smoother experience, and your business to be more organized.
Learn More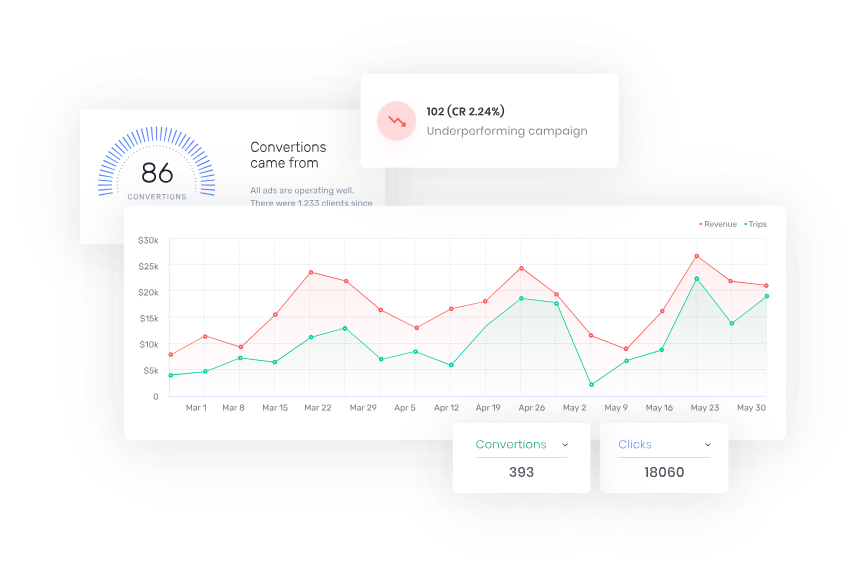 Improve transparency and accuracy
The importance of keeping track of billable hours and expenses cannot be overstated. Consultants can track hours and expenses easily with SystemX, specifying which hours should be attributed to clients, services, or projects. In this way, customer billing and internal accounting become more seamless, transparent and accurate.
Learn More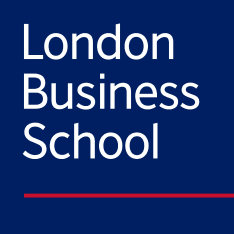 Around 15% of consulting work for clients, chargeable hours, is in practice not billed to clients, finds a new study by
London Business School
Project Management Made Easy
Track your projects and their progress with an organized project management system. MaximizerCRM opportunities can be converted to SystemX projects, and new projects can be created as needed. Organize your team by assigning projects to collaborators, setting priorities and tracking progress. SystemX allows assignment of quotes, timesheets, and relevant documents to projects for better management and cost accounting.
Learn More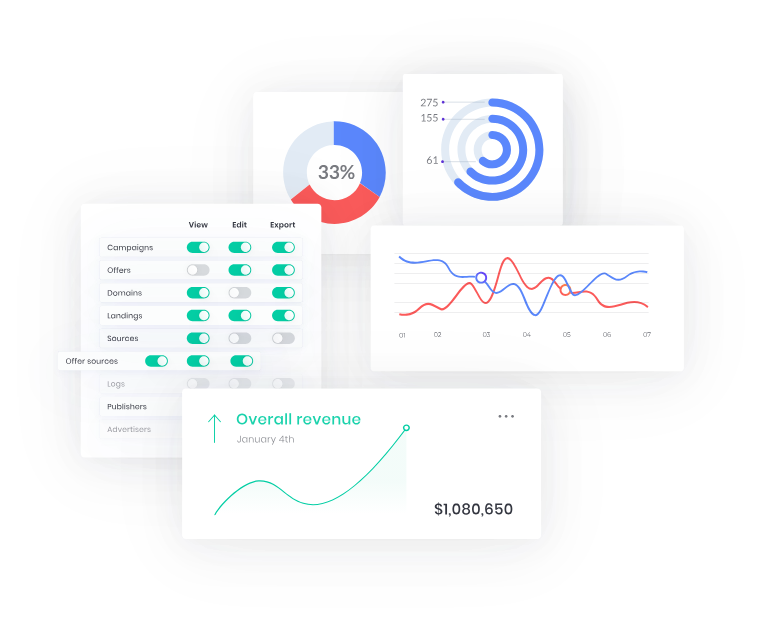 More benefits
Single Sign-On
Each Maximizer CRM user is automatically paired with systemX user no need for multiple logins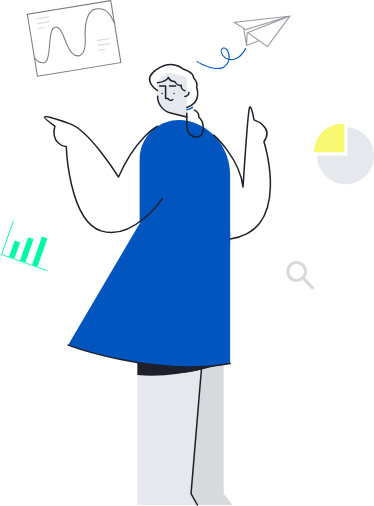 Synchronized Address Book
Synchronize companies & contacts along with their addresses, phone numbers and emails with a touch of a button
Cloud Files & Calendar Management
Keep your files organized with built-in Microsoft OneDrive integration. Utilize Microsoft Office 365 calendar to facilitate SystemX bookings and timesheets recordings
Track Costs For All Opportunities
Keep track of costs & expenses for account or opportunity. Bill back to the client and reimburse to employees.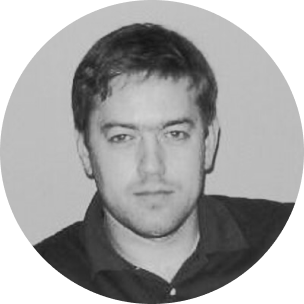 "Operational excellence heavily relies on seamless back office automation"
- Artemy Kirnichansky. P.ENG
The Perfect Pairing
Wine and cheese go together like Maximizer CRM & SystemX. The integration provides a streamlined experience for business owners, allowing them to grow their businesses with minimal administrative burden. Click below to try this pairing for yourself
Learn More