Free Invoice Generator
We simplify the invoicing and billing process for consulting companies, saving you time, so you can focus on what really matters. Try our free invoicing tool and be amazed on how quickly you can start getting paid!
Generate Invoice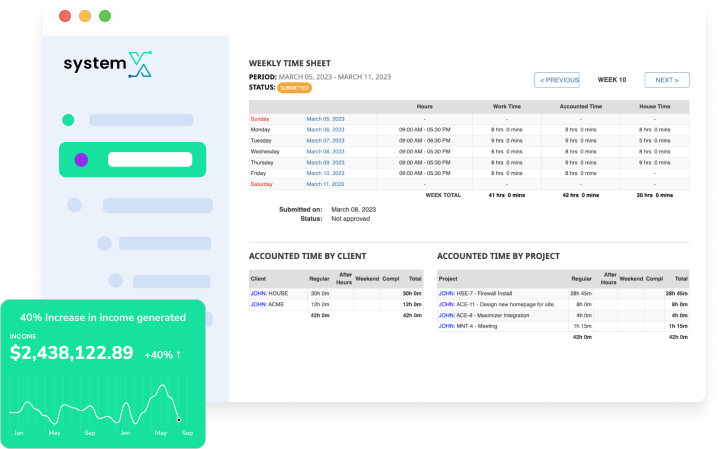 Instantly Craft Polished Invoices
Create professional, eye-catching invoices in just a few seconds, and impress your clients with your attention to detail and efficiency.
Generate Invoice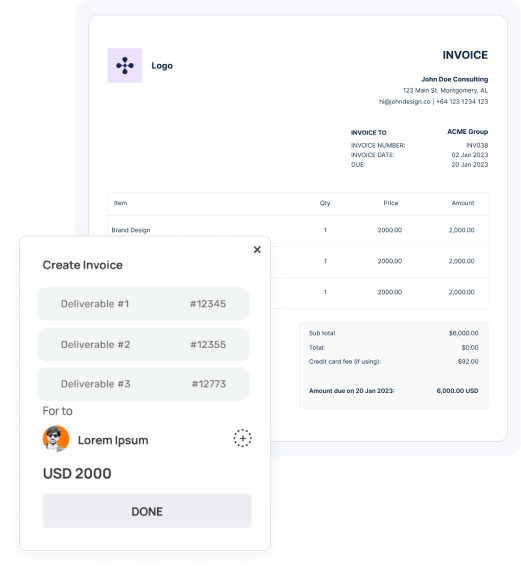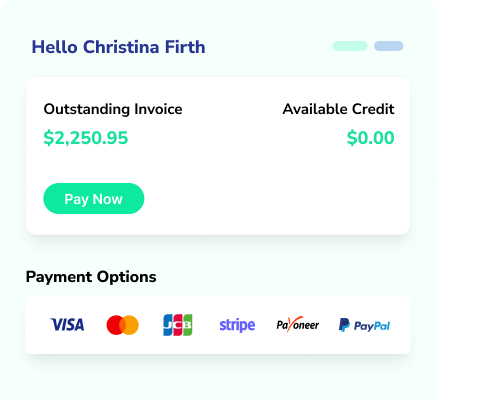 Flexible Payment Options for Clients
Offer your clients the convenience of paying through credit cards, ACH, or wire transfers, ensuring a smooth and secure transaction every time.
Cash Flow Boost with Upfront Deposits
Secure your income by requesting partial deposits upfront, helping you maintain a healthy cash flow for your consulting business.
Generate Invoice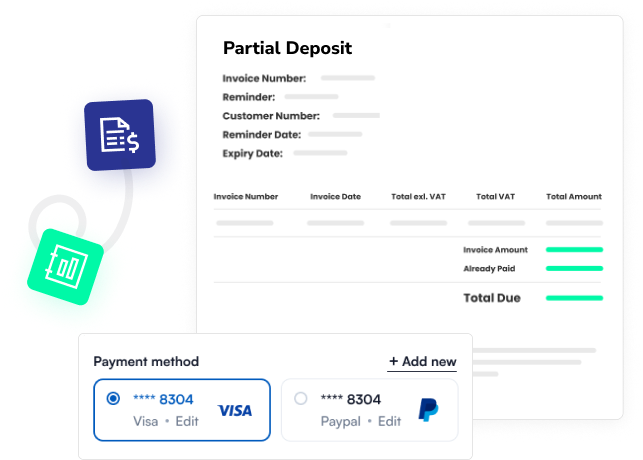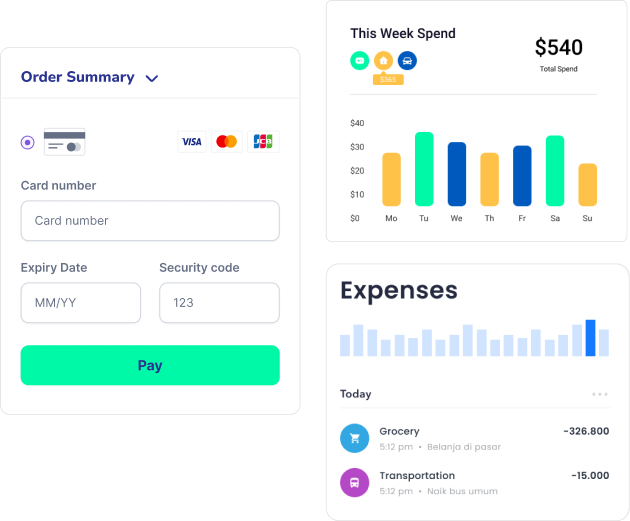 Precise Billing for Your Expertise
Include billable expenses, track time spent, and bill your clients accurately for your hard work, ensuring you're compensated fairly.
Generate Invoice
Never Miss a Payment with Automatic Reminders
Let SystemX handle payment reminders for you, so you can focus on your work while ensuring timely payments from clients.
Generate Invoice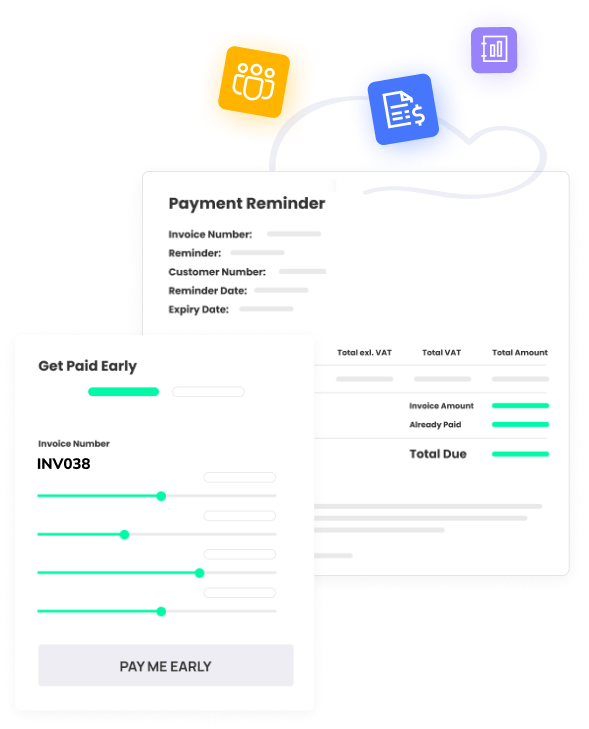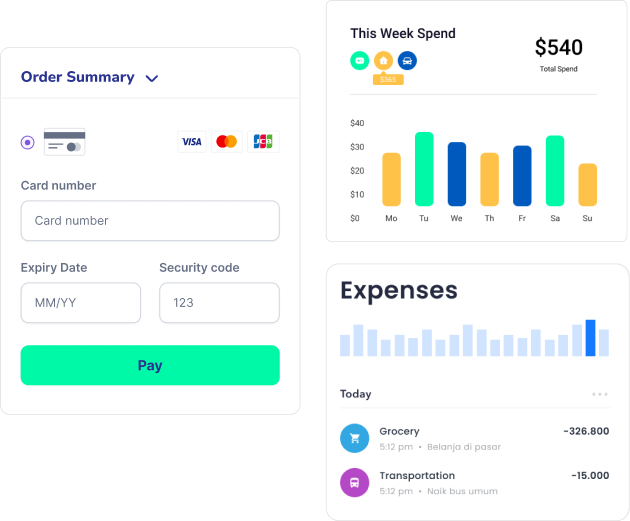 Everything Your Consulting Business Needs
Add invoice due dates
Add discounts to specific billable items
Automatically calculate taxes
Accepts payments in your preferred currency
Get paid anywhere, anytime with our mobile app
Get notified when invoices are paid
Generate Invoice
Experience More with SystemX

Clock Your Success
Effortlessly track billable hours using intuitive timesheets and never miss a billable minute.

Tame the Scope Creep
Manage scope creep effectively with our integrated project management tools, ensuring successful project delivery.

Seal the Deal
Obtain secure e-signatures from clients on contracts and proposals, streamlining the approval process.

Expense Tracking
SimplifiedKeep track of all your business expenses with our easy-to-use expense tracking feature.