Are you a payroll administrator, still printing and folding paper pay stubs for your employees?
You
may be using your current payroll system for a variety of reasons —
customization ability, cost considerations, or you simply don't want the hassle
of switching!
But
the only way you can distribute paystubs from this system is by printing them
and handing them out. You might even be mailing them out! Tedious work, and not
fun!
Let's
see how you can make your life easier on payroll days!
With SystemX, you can sign up for Free today and let us walk you through how you can achieve pay stub distribution with a very cost effective solution. A few HR companies are already onboard with our solution. Finally, you can 'SAY GOODBYE' to stamp licking and paper cuts!
How Does It Work?
So
you've finished running your payroll calculation software.
You have all your employee paystubs in PDF form. With a few clicks, you upload them to your company's private SYSTEMX portal.
Email notifications can then be sent to employees, telling them that new paystubs are ready for their viewing. Employees log in to your SYSTEMX portal to view paystubs both present and past.
Hours of printing and folding paper are replaced by a few clicks.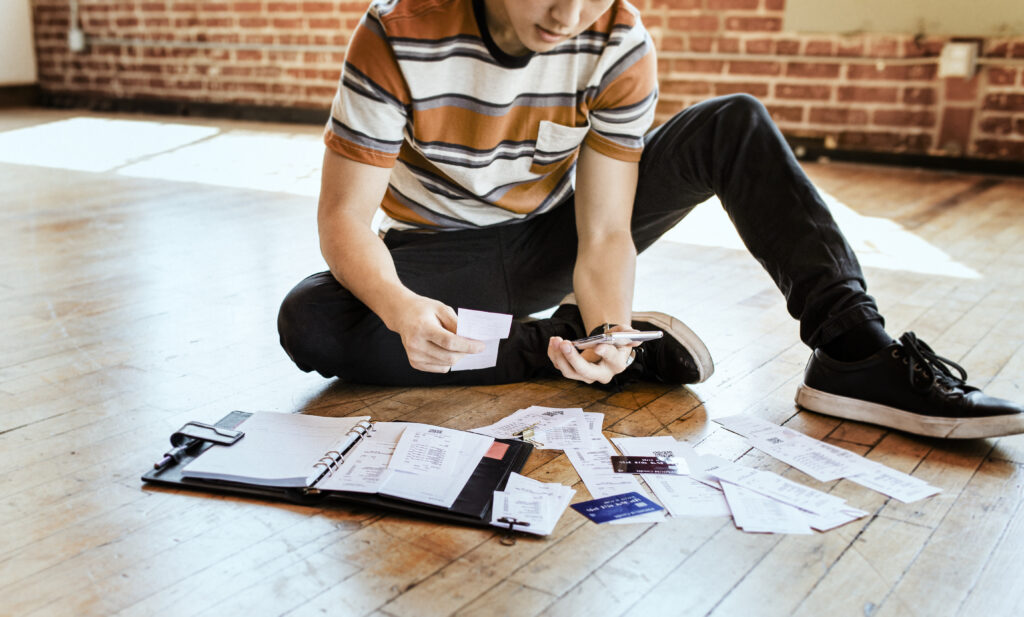 Why Should I Make The Switch To A SYSTEMX Pay stub distribution?
There
are several reasons why you should make the switch from paper paystubs to SystemX.
Here are a few:
Save on paper and ink — be environmentally friendly and green!
Time savings on payroll processing days.
Organized — no more lost paystubs and re-printing them for
employees.
Human error & privacy — eliminate chances of putting the
wrong employee's paystub in someone else's envelope.
Contribute to your company's progressive image and improve your
employees' experience
SystemX is modular — start off simple to keep costs low, then
slowly add on additional functionality such as announcements, time-off requests
and online timesheets.
There is no need to make a massive switch from your existing
payroll process and systems.